You're Welcome to my humble home,
Though quaint, solace I offer thee.
No wine and cheese nor day old bread;
Just Poems and some serenity.



Dedication
Through life the memories I've had
Relationships both good and bad
Environmental ruin and waste
Of Mother Earth we've all defaced
To peace and kindness, war and strife
To pain caused by the loss of life
To all emotions, sad or dear
The joy and sorrow, hope and fear
To someone special I now know
In hope that love will live and grow
For My Lovely Wife, Virginia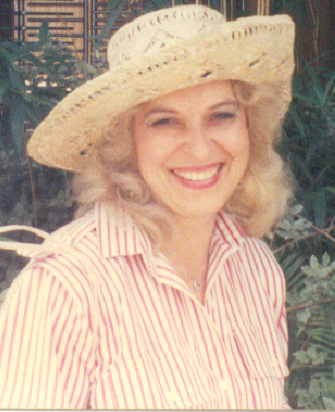 You are visitor # since August 1, 2017 to my poetry site. Welcome and thanks for the visit.

These are the Rooms in my Home. They are for your pleasure or to ease your pain. Choose with your heart.

I have invited you into my mind and soul.
Please have the courtesy to sign my guestbook,
from
Guest Gear



View My Guestbook
Sign My Guestbook

before departing on your way.
Thanks

Want to increase traffic to your website? Try these guys!
Search Engine Optimization and SEO Tools